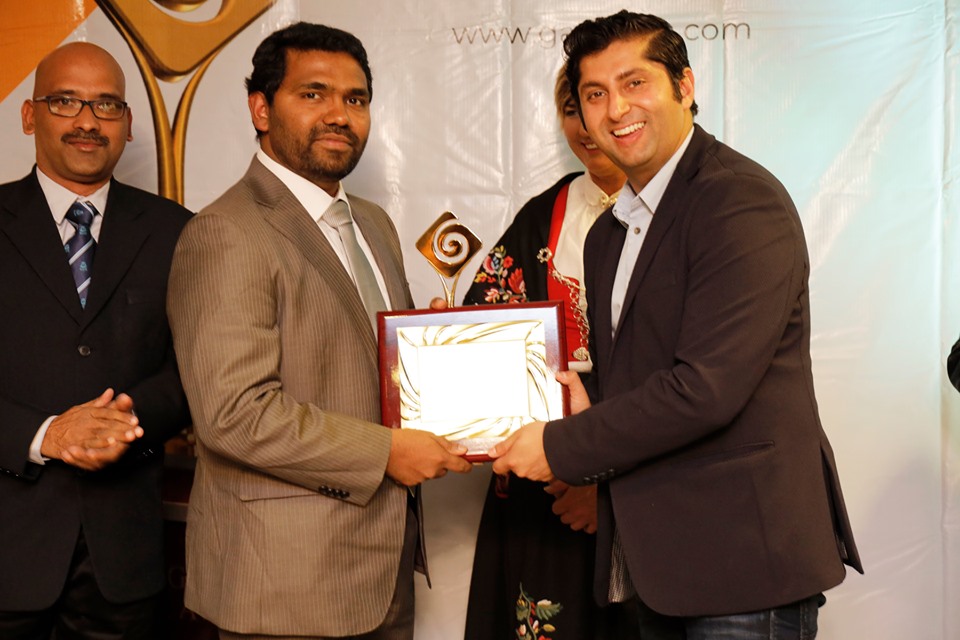 We are excited to announce that our CEO Mr. Tiby Kuruvila has been awarded the 'Emerging Businessman Award' at the 14th Garshom International Awards 2019, held on August 24, 2019, at Oslo, Norway.
Garshom Awards was instituted in 2002, to honour non-resident Keralites who have contributed their might for the upliftment of Keralites globally.
Mr. Tiby was presented the award in recognition of his leadership and commitment towards tapping the potential of emerging technologies to make human life easier. "I'm honored to receive the award and I accept it on behalf of my colleagues at Pinmicro. The award is recognition to our commitment towards building cost-effective solutions benefitting the society using emerging technologies like IoT and artificial intelligence", said Tiby, receiving the award.
The award was presented by Norway Notodden City Mayor Hon. Gry. Fuglestveit Blochlinger and Norway parliament member Mr. Himanshu Gulati, in the presence of Mr. Amar Jeet, Director- Cultural Affairs, Indian Embassy, Norway, Dr. Bindu Sara Varughese, President, Norwegian Malayalee Association, Mr. Ivan Nigli- Ex. MLA Karnataka, Mr. Jaijo Joseph- Executive Director, Garshom Infomedia Limited, and Mr. Jins Paul- President, Garshom Foundation.
Know more About Mr. Tiby