If your shop is located at, not so easily accessible parts of a shopping Mall, there are chances that you may miss out on some good amount of customers. These types of situations occur when the customers find it difficult to reach the specified location or if they are unaware of your shop or about the good prospects of the products that your shop offers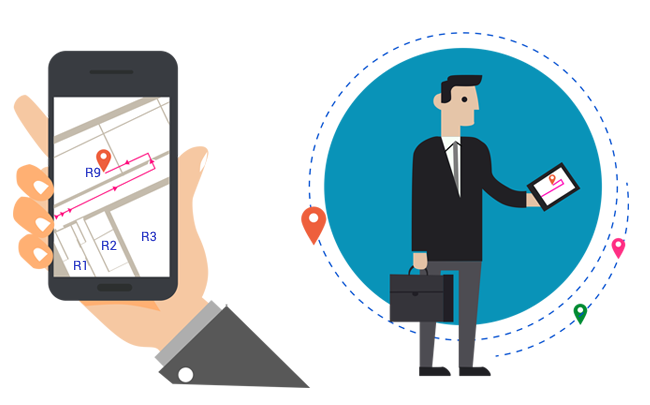 Marketing your shop and the products that you offer is indeed a good idea. But what the present time demands is an innovative strategy that can target the customers in the right manner. As discussed in the previous article, our solutions offer shopping mall visitors with one of the finest shopping experiences with indoor navigation technique that directs them to preferred locations.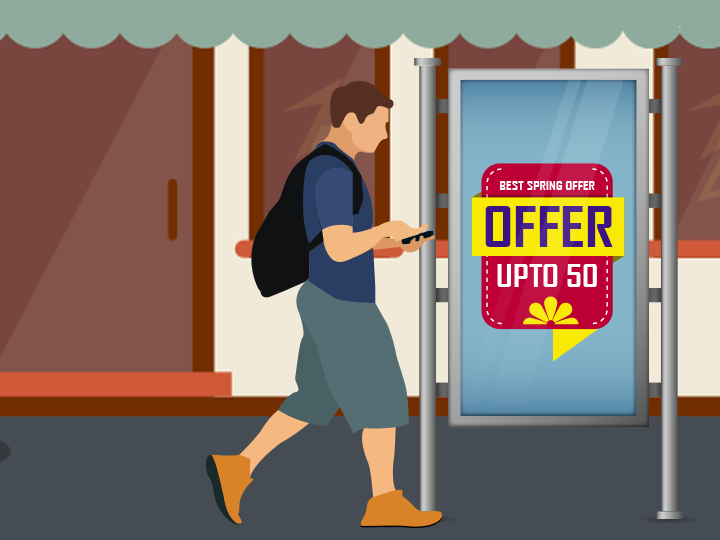 With beacon solutions, people can easily get to know about various locations of a shopping mall. All they need is a smartphone with our application installed in it. So even if your shop is located in the interiors, customers would find it easy to get the directions through this solution. Employing proximity marketing techniques along with this is a much fruitful idea in these scenarios. The idea of sending targeted advertisements based on the location of the visitors is a strategy that could help the retailers in boosting their sales by large numbers.
Know more