If you are planning to go for a tour with your family or friends, to a place of your choice, a place that you have not visited before, what all would be the necessary prerequisites to make your vacation happy and satisfying? Obviously travel and accommodation would surely take the prime spot. Apart from that a guide that would take you around the tourist place providing details about all well-known spots in the city would surely add to the infotainment of your vacation.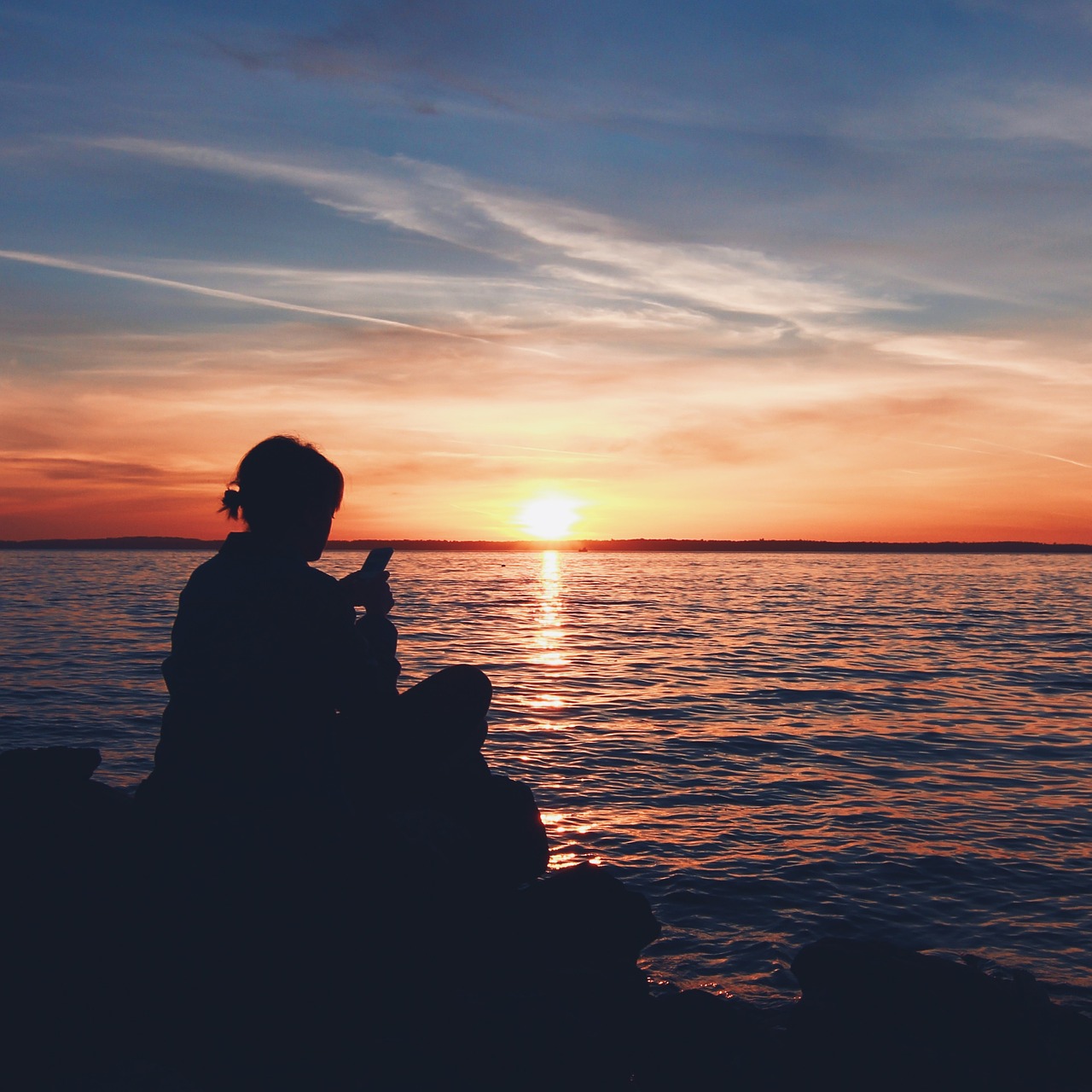 In such a scenario, there might be difficulties to get hold of a tourist guide. So what about the idea of having a guide in your pocket? Yes, what you heard is right. This guide serves you all the necessary purposes by remaining in your pocket and without spending any additional cost. All what you need is a smartphone with our application installed on it and it gives spot by spot details about the most prominent places of the town which you visit.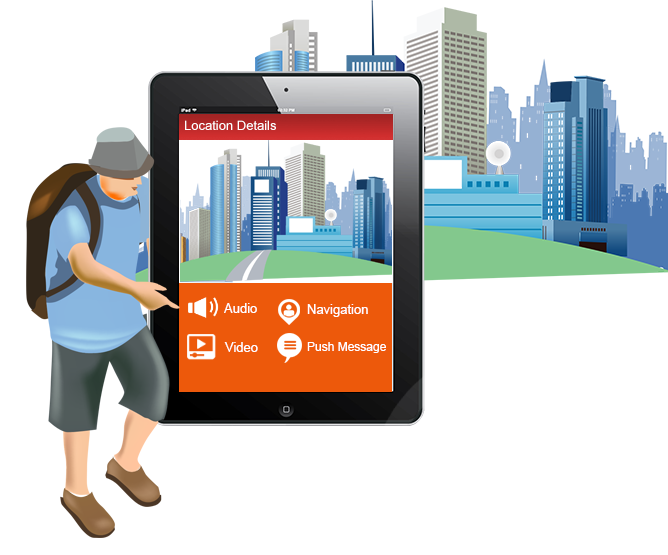 Pinmicro solutions use the location-based information delivery services to give you some of the finest experiences during travel and tour. This solution coupled with our tourist application in your smartphone is a wonderful substitute to a perfect travel guide providing you all the information in a click.
Pinmicro's travel and tour whitepaper