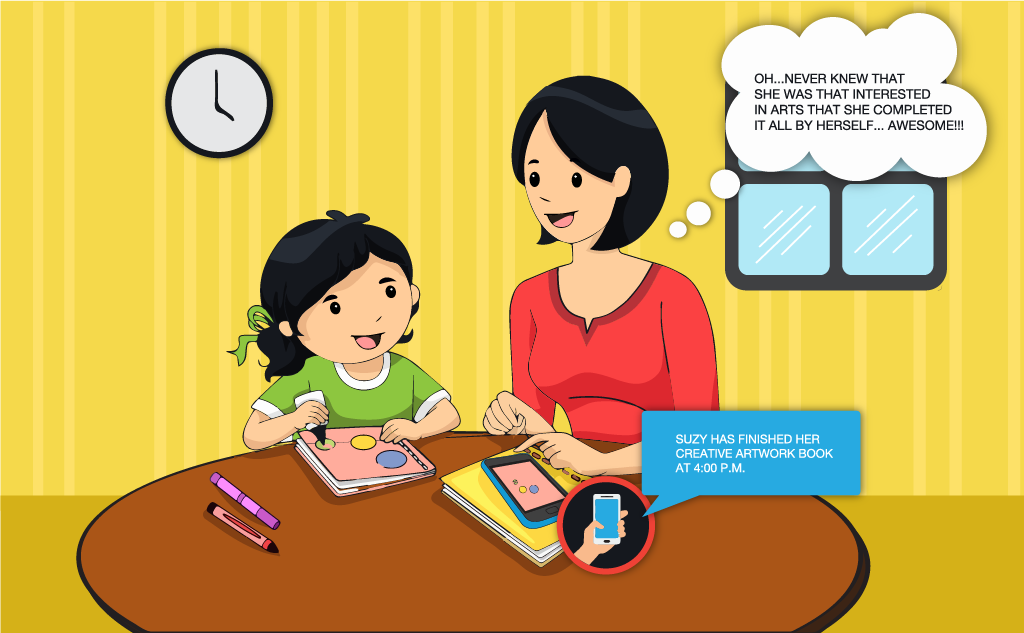 Maria, a friend of mine has been working in the advertising industry for many years now. During a casual talk, she mentioned how disconnected her resume was. She studied an engineering course and after changing her jobs in various technical roles, finally took up a role in the advertising field, where she had always wanted to be. She told me that she switched jobs frequently at the beginning of her career because she wasn't happy with where she was. Instances like Maria's are only too common these days. We see many children who choose courses contrary to their area of interest and end up being dissatisfied with their careers. While some eventually follow their passion, others spend their whole life in stress being frustrated with their work life. What could be the reason behind the increasing number of such cases?
One strong reason could be parents and teachers being unable to analyze where children's true interest or potential lies, and guide them in choosing what they want to study and make a career out of. While mindful parents and teachers may intuitively recognize children's interests, there may be others who find it difficult to do the same. There is a rising need for an easy and objective way for them to know what really is their children's area of interest.
Children's interests are driven by what they enjoy doing more. The easiest way to know what children enjoy the most is to analyze their everyday activities at their school. There are many applications available today that help parents and teachers achieve meaningful insight into children's interests. These applications serve as a neutral counselor who can guide them on their child's areas of interest. Applications like EduPlus and ParentEye provide student profile builder and student activity tracker which help parents and teachers to keep track of children's daily activities in school and thereby get a clear idea about their interests. Let's start using these intuitive technology solutions to get a complete picture of our children's aspirations and support them in what they wish to accomplish.
read more
related blogs here