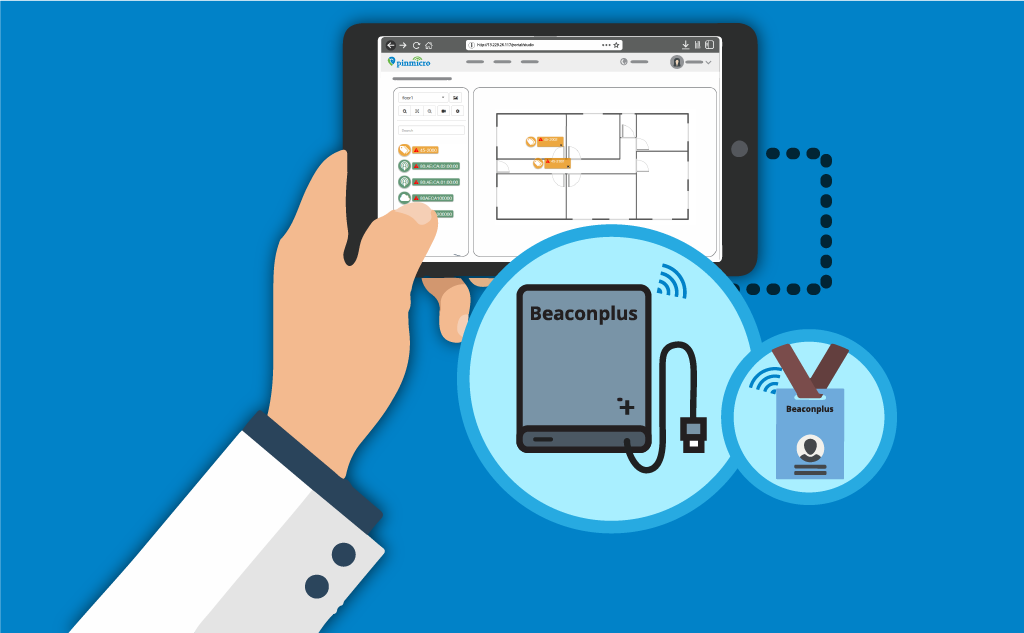 Tokyo, Jan 24, 2018: Pinmicro, a Japanese technology leader providing IoT based services and solutions, has upgraded its device management portal for customers to manage and monitor devices purchased from Pinmicro. The upgraded portal serves as a self-service platform for customers to manage their Pinmicro accounts and devices without external support from the service desk.
"The portal puts the users directly to a device management interface which lets them create a trail deployment model independently with their devices, to understand and ensure the proper working of the devices", says Tiby Kuruvila, CEO, Pinmicro. Users can also download related Android and iOS mobile application SDKs through the portal. All the features of the upgraded portal will be available to the current customers of Pinmicro.
Pinmicro services and solutions are being leveraged by various industry leaders around the globe. The company also has to its credit various awards and recognitions for service excellence.
To know more about how the portal works, visit
https://panel.pinmicro.com/
About Pinmicro
Pinmicro is a leading provider of IoT enabled location and activity analytics solutions and services. The series of products range from hardware beacons to configurable cloud platforms. Pinmicro location detection system is powered by a three-dimensional data analysis platform using Bluetooth Low Energy devices, custom RF sensors, and Wi-Fi Bluetooth gateway.