Targeting right customers is an important aspect to consider while marketing your products. Each customer has a specific demand and hence identifying the potential customer from a given base is always the primary task which should be handled out effectively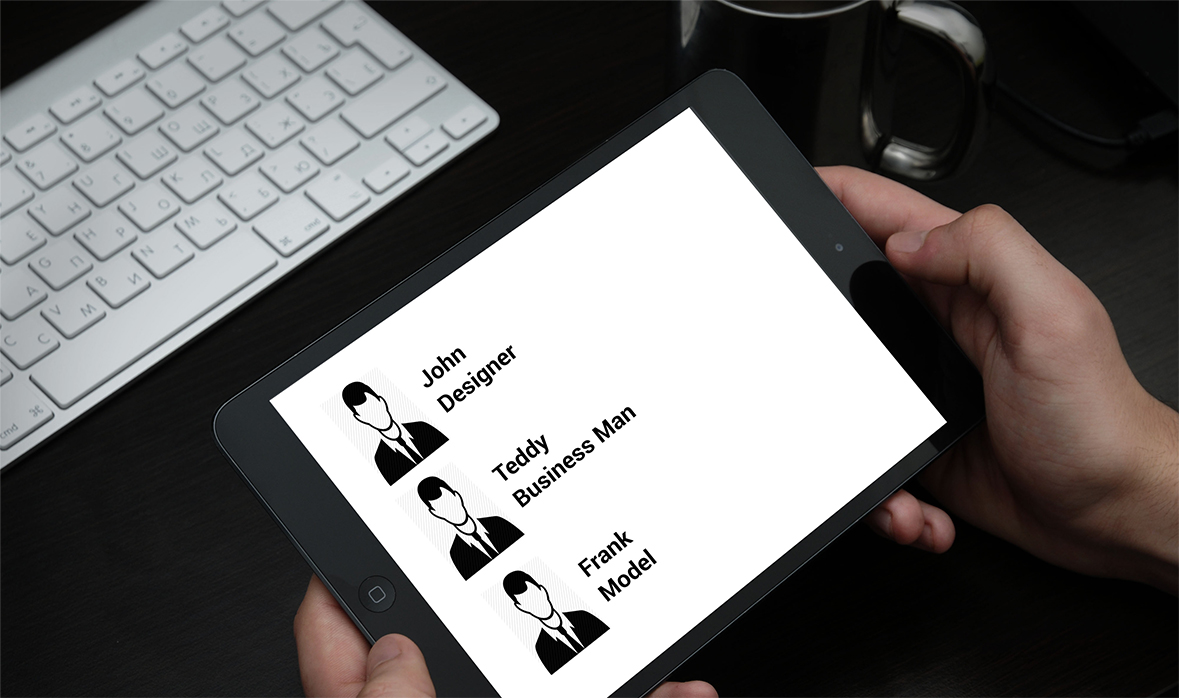 Consider the case of an exhibition venue where multiple stalls have been put up. And you are one among those exhibitors who is out there to give much more reach to your product. Customer base consists of all kinds of people, people of varied age group, coming from different profiles and people of varied interests. What if the exhibitors get to know more about the customers beforehand? A great idea indeed, isn't it? EventPlus exactly does that, serving your exact needs.
When customers come in to your stall as a crowd or pass nearby your stall, the exhibitors get to know the complete profile of the customer on a real time basis. Various details provided would extremely help the exhibitors to strategize their marketing techniques as well as to target the exact customers. The details would include the name, occupation and all other details provided by the customer during registering for the exhibition. This particularly would help the exhibitors to know in advance about the customer that they are going to deal with and precise knowledge about the potential customer in the right manner.
Know more